80Plus Silver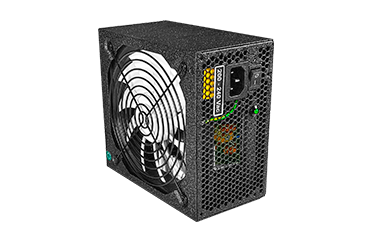 Tacens 0dB Pro Silence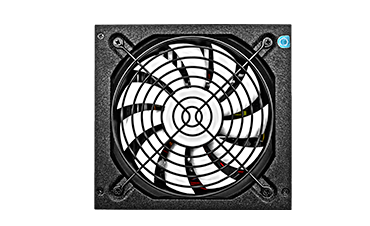 Active PFC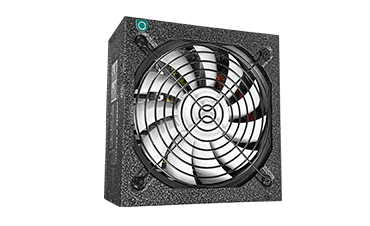 Features
VALEO V power supply has been designed for those who are looking for something more than a simple power supply. With the most modern nano-technology, VALEO V is the best option with the highest features and performance.
VALEO´s fifth generation includes advanced control microprocessor Tacens 0dB Pro Silence, that has been updated in order to achieve best power and control. Besides, its 13,9cm ultra-silent fan offers extreme cooling. Without a doubt it´s world´s most advanced semi fanless system for power supplies.
Thanks to all these revolutionary advances, VALEO V power supply has got the well-regarded 80PLUS SILVER international award.
ATX Power supply
85% Efficiency
80Plus Silver
139 mm Fan
Intel® Haswell Ready
Ceramic coating to enlarge heat-dispatching
Powerful single +12v rail
Modular cabling
"Power ON" led indicator in the backside

Valeo V 700W
20+4 PIN x 1
12V 4+4 PIN x 1
Molex 4 PIN x 3
FDD x 1
SATA x 6
PCIe 6+2 PIN x 2

Valeo V 900W
20+4 PIN x 1
12V 4+4 PIN x 1
Molex 4 PIN x 3
FDD x 1
SATA x 8
PCIe 6+2 PIN x 4
Valeo V 800W
20+4 PIN x 1
12V 4+4 PIN x 1
Molex 4 PIN x 3
FDD x 1
SATA x 6
PCIe 6+2 PIN x 4

Reviews
 Vídeos

Downloads