Enjoy your music anywhere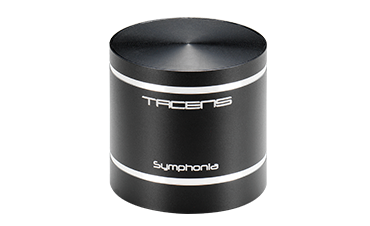 Outstanding sound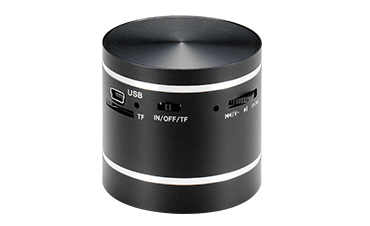 MP3 Player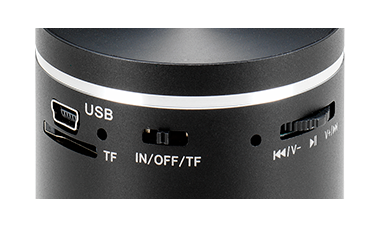 Features
SYMPHONIA speakers are more than just speakers. Its amazing vibration driver is able to produce incomparable sound quality from any solid surface. Tables, chairs, walls, buckets… Sound features vary according to the surface where yo use it, even in car hood! That´s why SYMPHONIA is perfect for those who want to enjoy music anywhere.
SYMPHONIA includes an integrated Litium battery, USB rechargeable, and MP3 player with TF/MicroSD card reader for taking your music anywhere you want. And its also compatible with any sound device with headphones adaptor: laptops, ebooks, pads, smartphones…
Your imagination will set out the limit!
Omnidireccional 360 degrees
RM Power: 4W
frequency range: 45Hz-20Khz
Powerful bass
Different sound effects depending on the surface
TF/microSD card reader
MP3 player

Reviews
Downloads