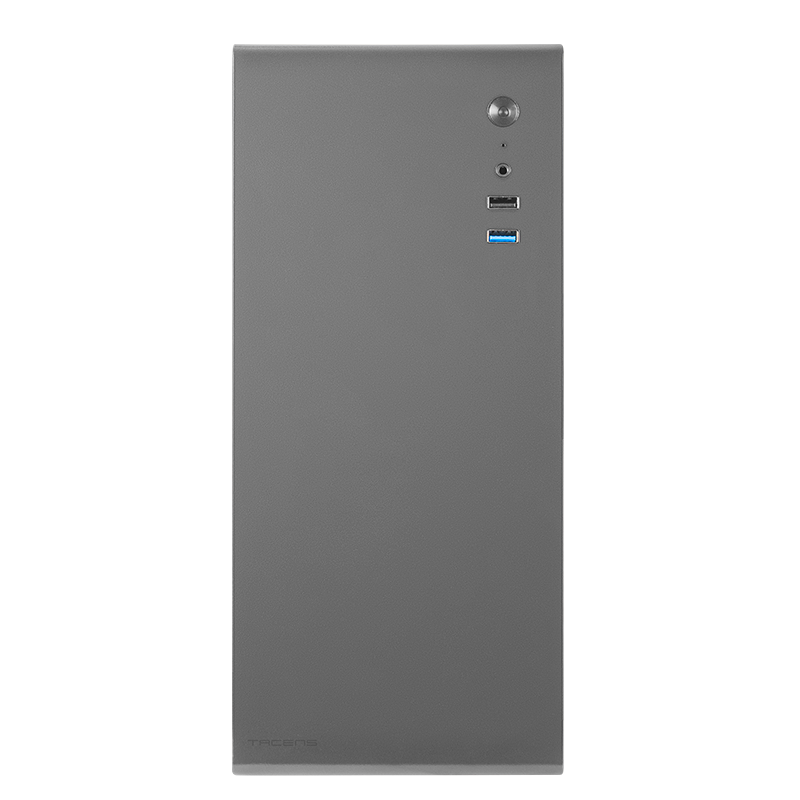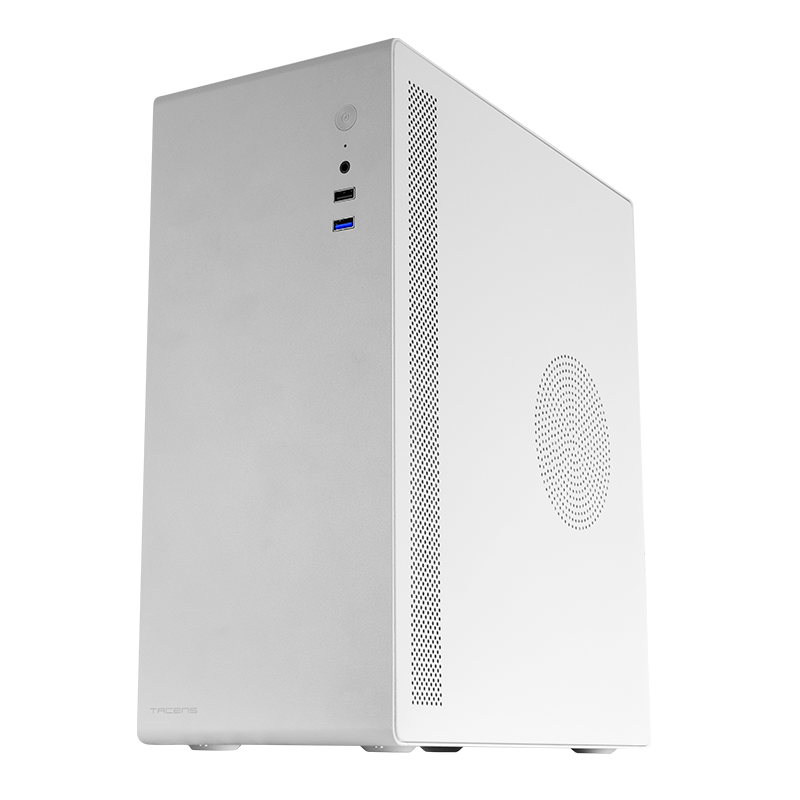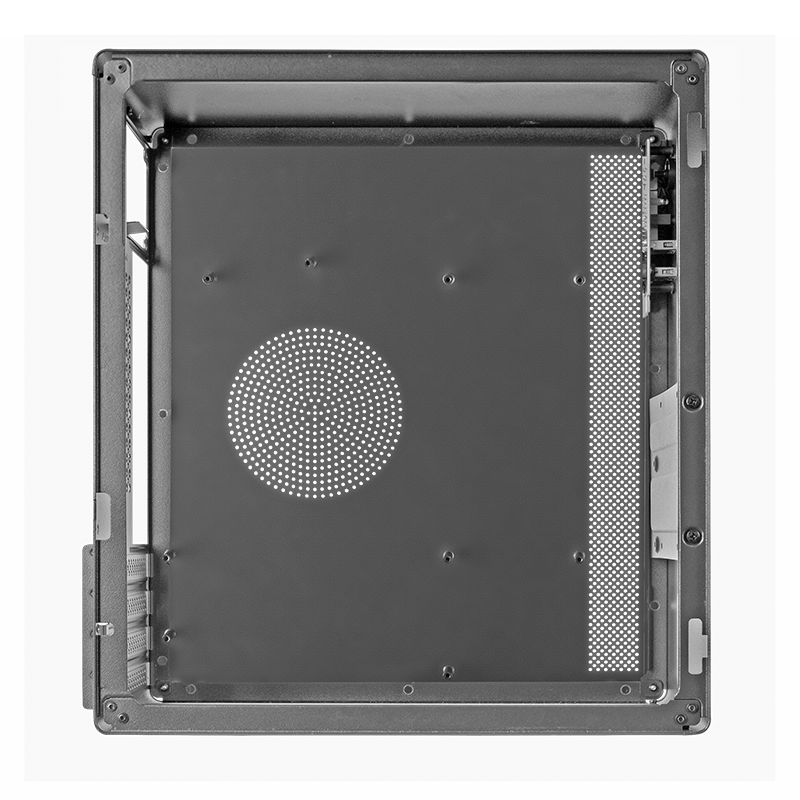 ORUMX ULTRA COMPACT SLIM MINI TOWER
Ultra compact SLIM mini tower with high quality construction and excellent expandability. Ultra-thick steel construction ensures high durability and stability. It also has an 80mm rear fan included, which provides a constant airflow.
Large capacity, elegance and strength
Ultra thick steel structure
80cm rear fan
Large expansion capacity
Available in Black and White
ULTRA STRONG STEEL STRUCTURE
The ORUMX features an ultra-thick steel frame for durability and stability. This high quality construction ensures that your system is protected and secure at all times.
LARGE COOLING CAPACITY
With an 80mm rear fan included, the ORUMX provides additional airflow to keep system components cool and protected.
ADVANCED INTERNAL CAPACITY
With support for MicroATX and Mini-ITX motherboards, supporting up to four hard drives, including two 3.5″ HDD hard drives and two 2.5″ SSD hard drives, the ORUMX offers excellent storage and expansion capacity.

Downloads