ECOlogical phylosophy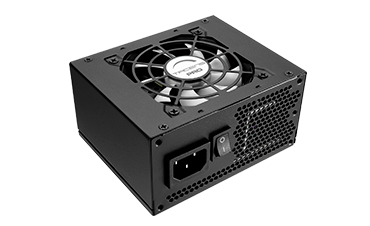 Power and energy saving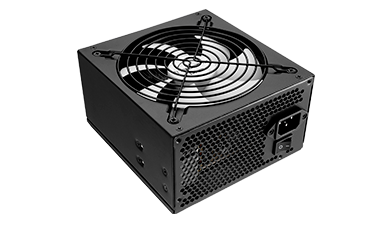 Available 400W and 500W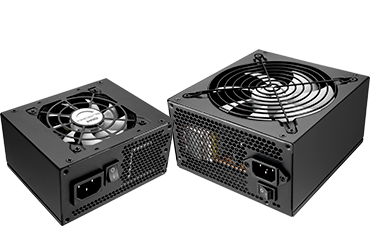 Features
RADIX ECO represents ecological phylosophy in all its aspects. Its design and technical features base on maximize energy and material saving, and in this way, maximize economic saving. It also carries out with ErP/EuP standards, with a less consume than 1W in off mode, with Rohs directive and Green/Ecological european standards.
Its high quality 8cm/10dB fan has anti-vibration system and speed control, allowing máximum cooling and lenghting power supply lifetime. RADIX ECO turns into the perfect option for those who look for high performance and saving at the same time.
Due to its 10 high-securtiry protection systems, RADIX ECO is the safest power supply.
SFX/ Micro-ATX Power supply
80 mm Fan
Powerful single +12v rail
Intel® Haswell Ready
Full performance 24/7 operation
ErP/EuP compliant
Rohs manufacturing directive

Radix Eco 400W
20+4PIN
CPU 4 PIN
HDD 4PIN x 2
FDD 4 PIN x 1
SATA x 2
Radix Eco 500W
20+4PIN
CPU 4 PIN
HDD 4PIN x 2
FDD 4 PIN x 1
SATA x 2
Downloads