Universal microprocessor cooler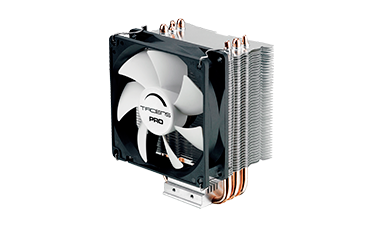 Aluminium fins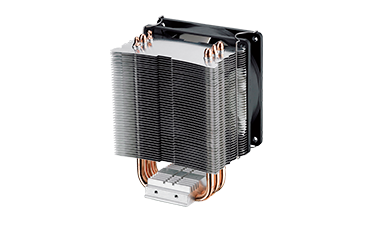 Clips extra for extreme performance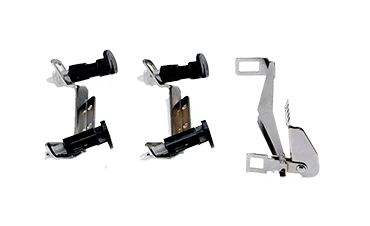 Features
GELUS LITE III+ is a universal CPU cooler, compatible with INTEL2011 and AM4 sockets.
Lightweight and small, it includes a 9 cm Aura Pro fan, with PWM technology and the exclusive Fluxus Pro II Bearing and antivibration system, for a long lifetime, up to 200,000 hours, and an extra-silent operating.
In order to get maximum performance, GELUS LITE III +, appart from standard installation kit, also has 2 extra clips, giving the chance of installing a sencond fan. A perfect choice for advanced users.
Compact size: 124 x 75 x 92 mm y 290 g
45 aluminium fins with aerodynamical design
3 copper heat pipes with U shape, in direct contact with CPU
Aura Pro 90 mm fan
Universal and easy installation
Sokets: INTEL LGA2066/ LGA2011/ LGA1150/ LGA1151/ LGA1155/ LGA1556/ LGA775/ INTEL 1366/ AMD K8 754/ AMD K8 939/ AMD K8 940/ AM2/ AM2+/ AM3/ AM3+/ AM4/ FM1
CPUs: INTEL CORE I3 (-5xx, -2xxx)/ INTEL CORE I5 (-7xx, -6xx, -2xxx)/ INTEL CORE I7 (-9xx, -8xx, -2xxx)/ Pentium (32nm)/ COREL 2 DUO/ COREL 2 QUAD/ PENTIUM/ CELERON

Reviews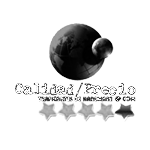 Downloads